COMPLETE WATER SOLUTIONS is well versed in Industrial & Commercial SUEZ Reverse Osmosis Systems. SUEZ Water Technologies & Solutions systems are designed to solve the toughest water challenges wherever they occur. With SUEZ, you can rest assured their vast technical experience in ultrafiltration (UF) and reverse osmosis (RO) are combined into one integrated platform. Complete Water Solutions can help you maintain your SUEZ system no matter the type.
Troubleshooting Guide
Commonly Asked Questions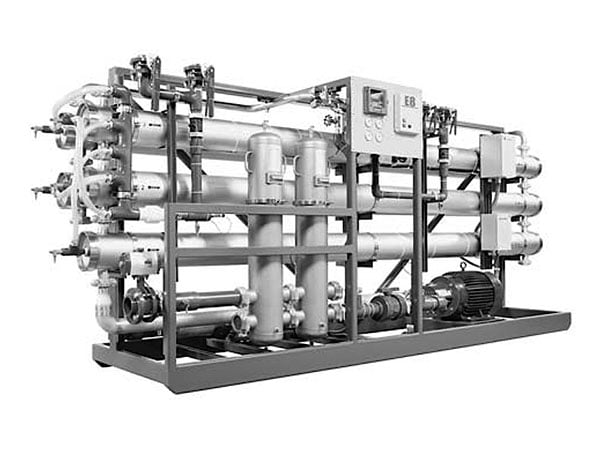 Complete Water Solutions is a SUEZ Water Technologies & Solutions channel partner and distributor, allowing us access to great tools and equipment from SUEZ. We are service and repair experts when it comes to SUEZ cartridge filters. Complete Water Solutions provides both parts & services for SUEZ RO systems and non-SUEZ RO systems. We can help source OEM parts and also provide cost-effective, robust RO alternatives.
Get Help Now!
Manual Downloads
Product Catalog
SUEZ RO SYSTEM SERVICE AND INSTALLATION
Emergency Repairs
Membranes – We can provide OEM SUEZ membranes
Membrane Cleaning Service (both on & off site)
Antiscalant Chemical Treatment
Pre-Treatment Equipment & Services

Carbon Filters E-Series & Pro Series Carbon
Iron Filters
Softener Systems E-Series & Pro Series Softeners

Procon Pumps
Tonkaflo Pumps
SUEZ RO Membranes
SYSTEMS WE SERVICE
SCHEDULE SERVICE OR INSTALLATION/ASK A QUESTION